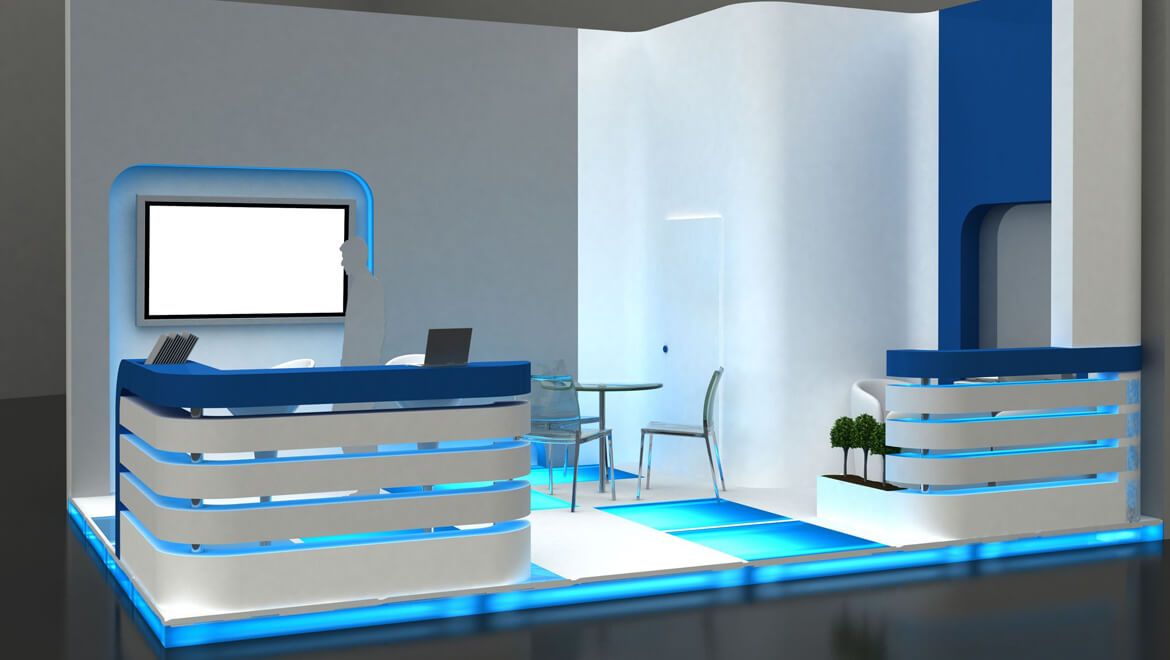 Thanks to the built-in barcode reader and touch-screen monitor, each kiosks designed by Echelon Italia is capable to show promotional videos, display questionnaires and customer satisfactions forms, identify all users, collect visitors' details or work as an internet point.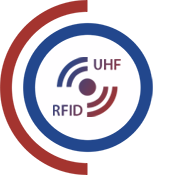 Monitor and interactive totem/kiosk with UHF detector
By placing their UHF badge close to the kiosk's monitor, participants can reach for multi-medial contents and ask informations about products or particular issues. Informations and messages will be shown on the "my message" area of the app.