INTERACTIVITY AND VOTING SYSTEM
INTERACTIVITY AND VOTING SYSTEM
Allowing the speakers to interact with the audience, the electronic vote technology makes the event more involving and interesting for every participant.
Thanks to a remote control, the audience can answer the speaker's question. Results and graphics will be displayed on-time on a monitor.
Our interactive solutions are designed to: get the audience fully involved; keep the level of attention high; get information from the audience; evaluate the learning process; evaluate the lecture's efficacy.
Interactivity enables to: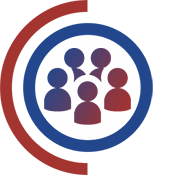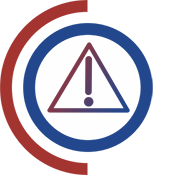 Get Information from Audience
Verify Presentation Efficacy