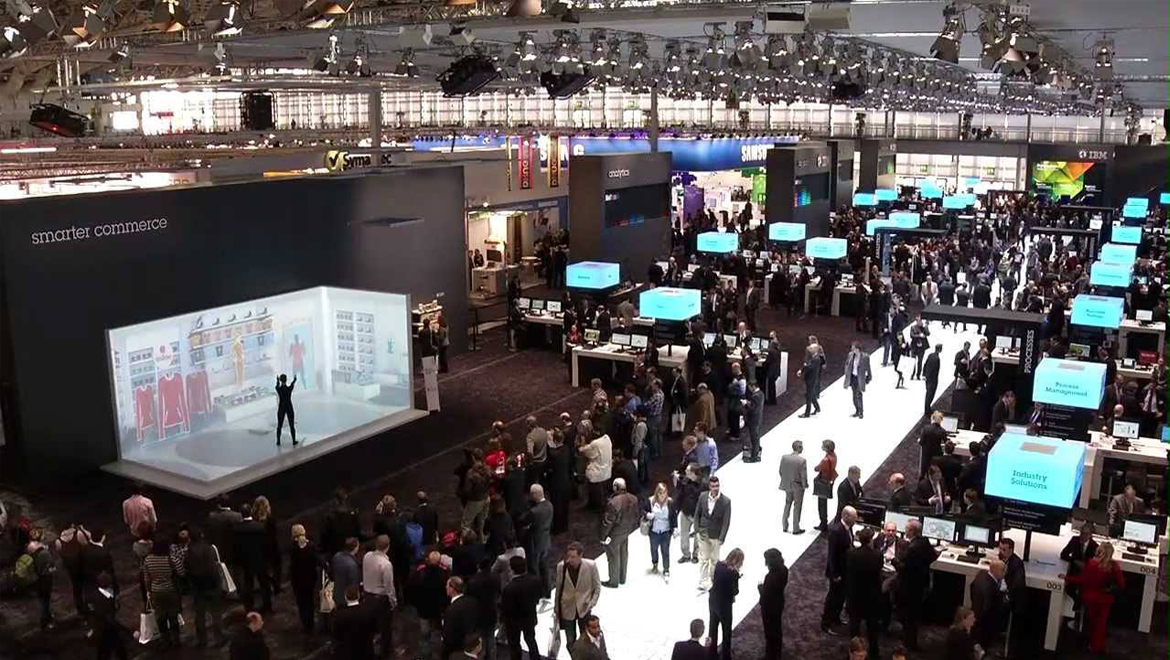 Teaming with the organizing secretariat, Echelon Italia provides different services for sponsors and exhibitors. Sponsor companies can get the best out of their participation to meetings and conventions thanks to our system of attendance registration and data collection.
Our technical solutions are totally customizable in order to obtain the best results in the easiest way.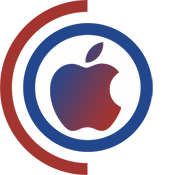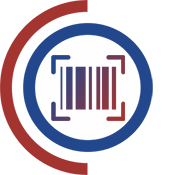 iStand: the iStand App is an useful tool for any kind of congress and meeting and can be downloaded from the Apple Store. Thanks to it, the exhibitor can obtain, manage and complete participants' details, by creating questionnaires and customer satisfaction forms and processing collected data on time. The exhibitor can easily collect every information by reading the barcode printed on the participants' badges.
Attendance Monitoring
Data Collection
Customer satisfaction
Results and Statistics
Barcode Reader: it is possible to rent cordless barcode reader that allows the sponsor company to easily get the visitors' details trough the barcode printed on the visitors' badge.