PROFESSIONAL COURSE-CREDIT
PROFESSIONAL COURSE-CREDIT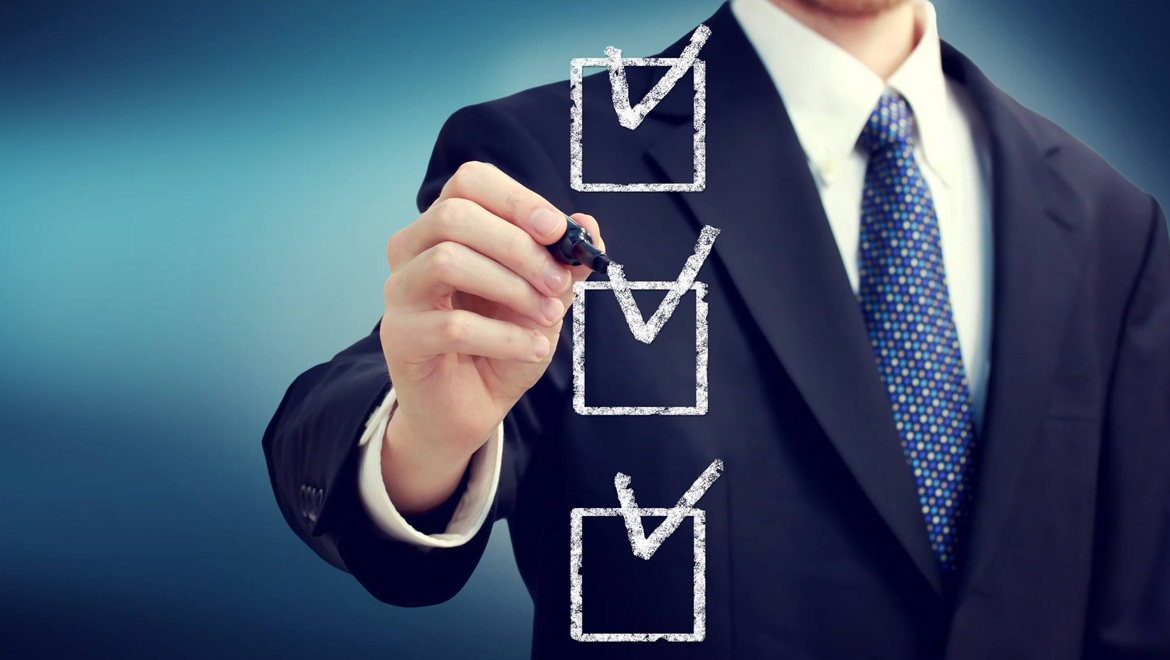 Echelon Italia takes care of each step of the credit assignment, and is specialized in attendance control, learning verification and reports configuration:
Form Printing
Identity record collection and processing
Questionnaires processing
Customer satisfaction forms processing
Report configuration
On-line Form and Multimedial Kiosks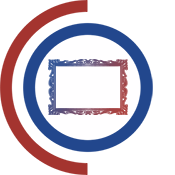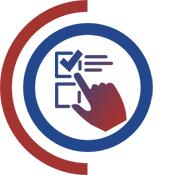 On-line form and multi-medial kiosks: participants can fill questionnaire and form on-line or on-site at the multi-medial kiosk.
Certificates: participants can obtain their certificates and professional credits on-line connecting to a web page protected by a password .
Voting System: allowing the speakers to interact with the audience, the electronic vote technology makes the event more involving and interesting for every participant.